BET tips Black Sherif for international stardom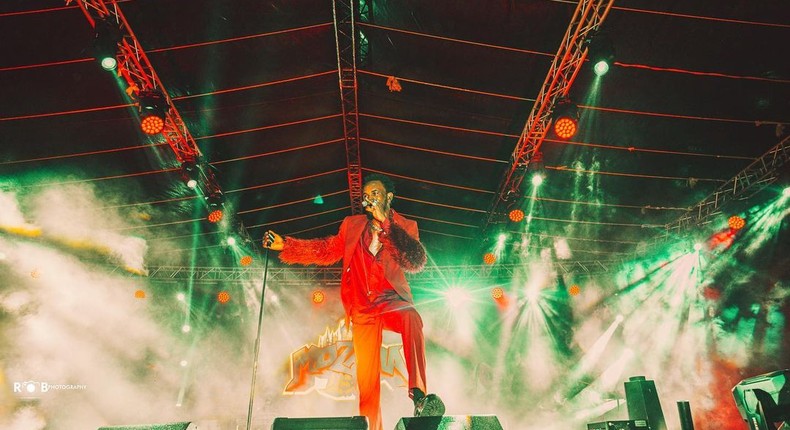 BET Music shared an article they wrote about the Ghanaian while stating how Back Sherif is one of Ghana's biggest export when it comes to Music on the Global scene.
According to BET, Black Sherif Is a renaissance man at the cusp of international stardom
In their tweet, BET Music added that "The Ghanaian multi-genre artist may be young, but his music is already far-reaching"
"Black Sherif is an extraordinarily well-traveled and cultured creative who is part of a larger movement in Africa catching the world's attention. He's still 21 though, so the dreams and his influence have only just begun".
2022 has proven to be big for Ghanaian new talent and Blacko the black star in Ghana's flag.
Black Sherif, since gaining popularity through his hit song "First Sermon" in May 2021, has caught the attention of several global acts including Burna Boy, DJ Khaled, Timberland, Arrdee and Darkoo, Akon and the likes.
Sherif's story is written in stars. Since his breakout in 2021 and his debut spectacular performance of his single, "Kwaku, The Traveller" at the 2022 3Music Awards, the world cannot have enough of spell-bounding music. His fame has spread far and wild with his songs topping charts in many countries and various music streaming platforms.