Obi Emelonye's 'Badamasi' set for Amazon Prime debut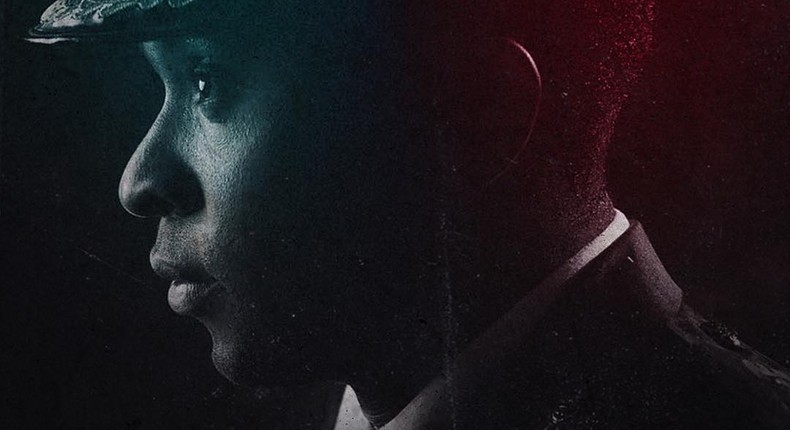 The Obi Emelonye directed 'Badamasi: Portrait of a General' will premiere on Amazon Prime on May 18, 2022, nearly three years after its anticipated theatrical release.
Originally set to premiere in cinemas, the film suffered multiple delays first rumoured to be influenced by the National Film and Video Censors Board (NFVCB). Last year, the board's Executive Director Adedayo Thomas finally put the rumours to rest in a statement where he revealed that the former Head of State had refused to give his consent for the film to be censored.
"I refuse to censor it or give classification because if you say biopic of Adedayo Thomas, Adedayo Thomas should be able to give you the approval to write about me. If I don't give you an approval and you want to take it somewhere, I ask you where the permission is. That permission must be there before I could censor," Thomas stated.
Starring Enyinna Nwigwe in the lead role, the film follows the life of the former military Head of State and portrayed him as a man with a deep sense of patriotism amid his human flaws. In 2020, Emelonye told Pulse in an exclusive interview that Babaginda granted him rights to make the film after a four-year wait.