Visuals For Yemi Alade's 'Rain' Song Featuring The Mzansi Youth Choir [WATCH]
Effyzzie Music Group frontline act, known better by her stage name as Yemi Alade has dropped a nicely shot and edited visuals for her 'Rain' song.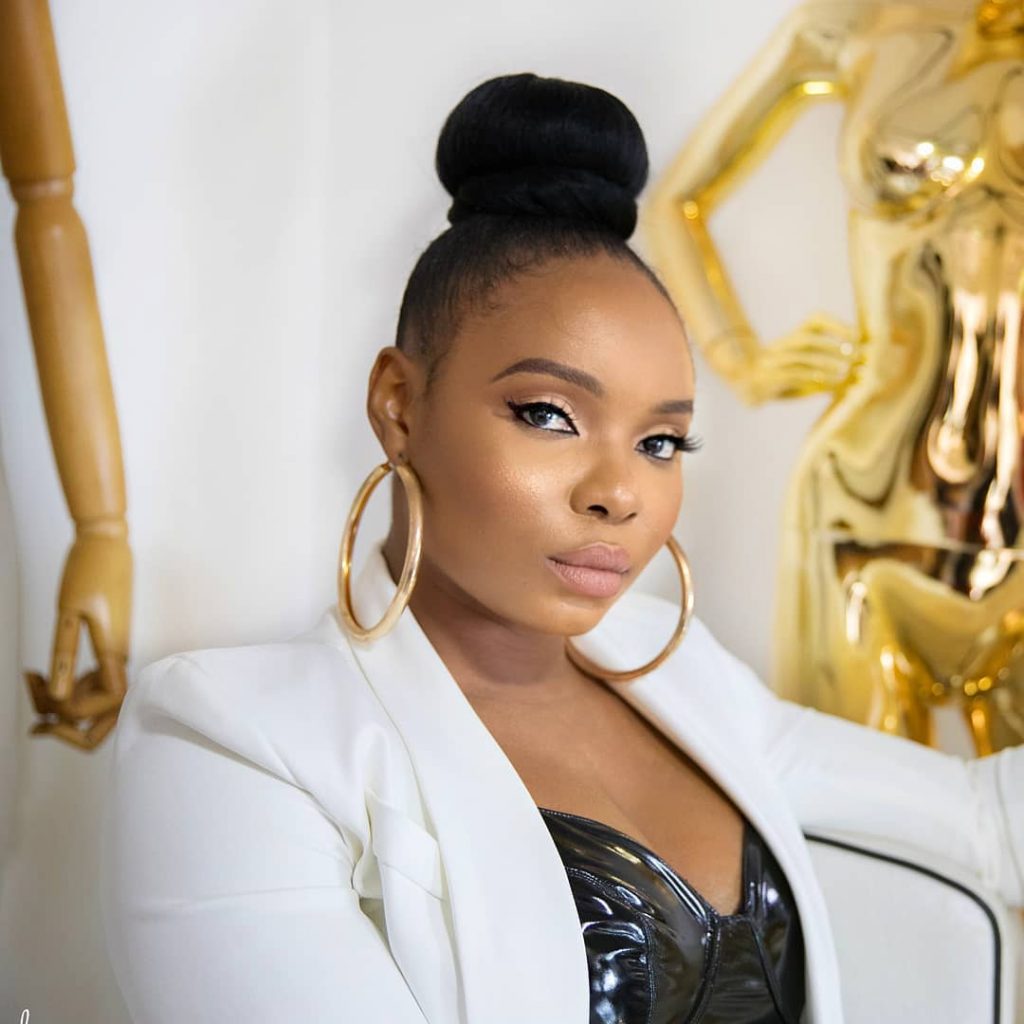 'Rain' released last year by the Nigerian finest female vocalist features the Mzansi Youth Choir.
The singer in the Gospel influenced song shares a prayer. She and the South African Choir band did justice to the song as she does always.
The visuals barely minutes after its release has gotten over 10, 000 views on giant platform, YouTube.
Meanwhile, WATCH THE VISUALS
Source: GbAfrica